We are:
Innovative
Experienced
Chronos Creations
Keepers of Time
Drone Flyers
Photography
&

Video for any Event.
Capturing Unique Experiences
Welcome to Chronos Creations.

With us, your Video and Pictures are locking your memories in time!
Using Cameras, Video Recorders and Drones.
At Chronos Creations we work with you to give you the best result, whether it is a special event, a Wedding, or for promotional needs, we make sure we really deliver.
Experience & Quality in Everything we do.
With years of experience we are the perfect choice for your next Event, Product Launch, Building Opening or Portraits.
With expert re-touching to really make each image pop, we will do our very best to make each photo, frame worthy.
Excellent Photographers & Videographers
Successful Events and Happy Customers
Miles travelled to different jobs around the United Kingdom
Digital
Imagery

for Your Business
Digital Photography and Videography is so important in this day and age to look modern but also to keep you ahead of your competitors. Talk to us today to see how we can help.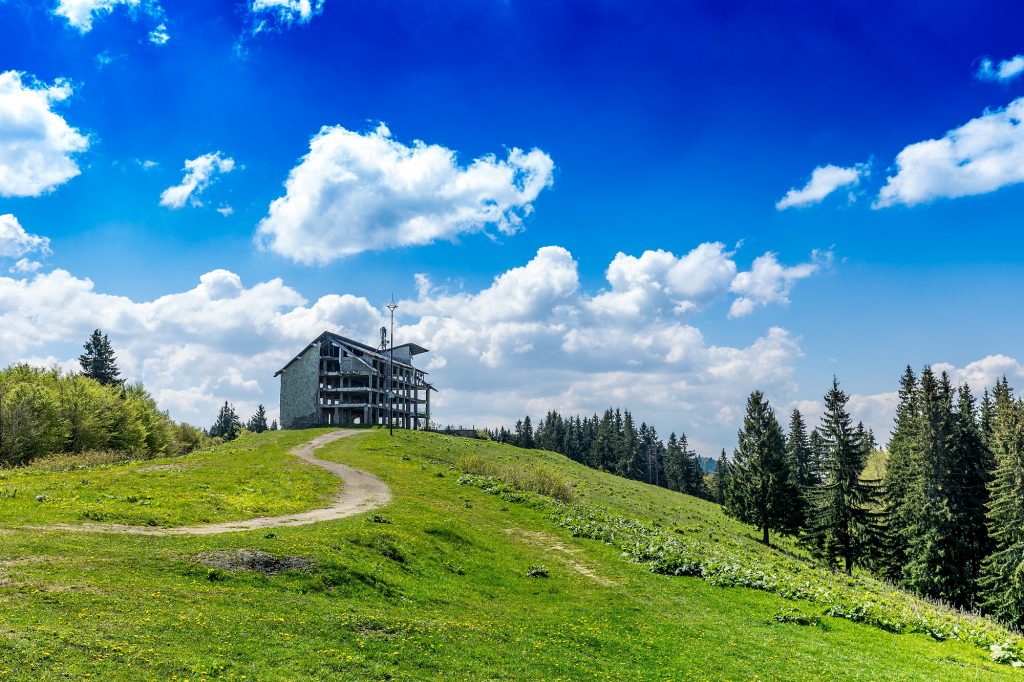 Let's see how we can work together!
We offer a complete range of modern photography & videography services. Contact us & request a quote today!
Using Chronos Creations for stunning drone videography and photography is a great way to showcase your business or product.
Drone footage can provide unique and visually stunning perspectives that can help to capture the attention of your audience and set your business or product apart from the competition.
Drone videography and photography can also help to showcase the size and scope of your business or product, as well as its features and benefits, in a way that traditional photography simply cannot. With Chronos Creations, you can trust that you will receive professional and high-quality drone footage that will help to effectively promote your business or product. If you are running an event and looking for marketing, check out Validus Media.